Mr Frank Huang
III
Chairman
Appointed: 1 November 2017
2019 Established Haodex Ltd Founder and Chairman of NSX listed company Haodex Ltd, operating a multi-million global technology company.
2000-08 Chi Tel Global Holdings Founder and Executive Chairman of Chi Tel Global Holdings, providing convenient and cheap IP international long distance telephone services for Chinese customers in 7 countries and regions around the world, including the UK, US, France, Canada, Australia, New Zealand and Hong Kong. Under Frank's chairmanship, Chi Tel was valued at $2 billion SGD according to DBS Bank Singapore and became 9 second IP long-distance call network service in the world only to US ITXC. (Trading Names: Chi Telecom Pty Ltd, Chi Tel USA Corp, CHI TEL CANADA LTD, CHI TEL FRANCE SARL, Chi Tel Nz Limited Aukland, Chi Tel UK Ltd, )
1996-2000 Exclusive agent of French schlumberger sim card for China
1990-96 China Huge International Co., Ltd Motorola mobile phone sales in thirteen provinces. Became one of 4 major distributors of Motorola mobile phones in China. Designated mobile phone provider for 13 provinces in China
1988 Founded the first express shipping company in China implemented by China Civil Aviation. Graduated from the Civil Aviation University of China, Bachelor of Aeronautical Engineering. In 1984 passed the examination to study business management in West Germany. From 1985-86 studied and worked in the The Boeing Company in Seattle, US and General Electric Company in Cincinnati, US.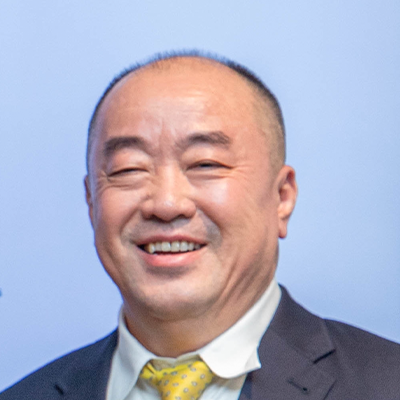 MR Michael Pixley
III
Non-Executive Director
Appointed 23 November 2021
Mr Pixley has 35 years Merchant banking experience in Australia and Asian regions across a broad range of industries. Mr Pixley is a Non-executive director of Eve Investments Ltd (ASX:EVE), Refreshgroup Ltd (ASX:RGP) and is a founding director of Story-I Ltd (ASX:SRY). Mr Pixley has a Bachelor of Business Management, Curtin University, Perth, Western Australia.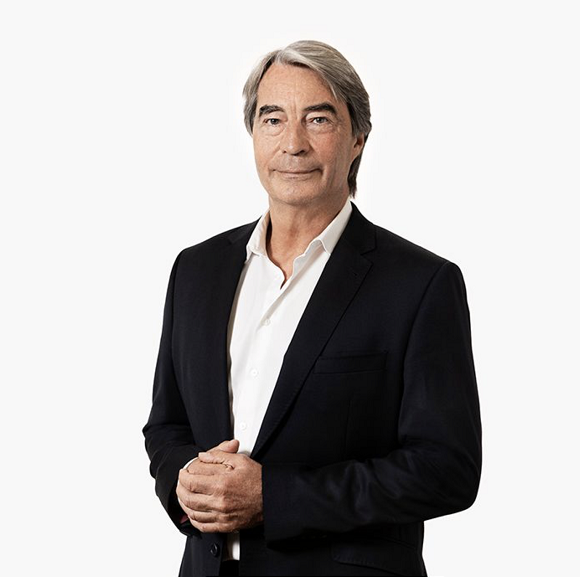 MR Alvin Tan
III
Non-Executive Director
Appointed 23 November 2021
Alvin has over 25 years' corporate experience in Australia and Asia, including mergers, acquisitions, capital raisings and listings on the Australian Stock Exchange (ASX), the AIM market of the London Stock Exchange, Kuala Lumpur Stock Exchange (KLSE) and the German Stock Exchange.
Alvin studied at the University of Western Australia, gaining a Bachelor of Commerce with honours, and subsequently was employed by KPMG in Kuala Lumpur from 1993-1995 as a financial consultant. Returning to Australia, Alvin worked with the stockbroking firm of DJ Carmichael before pursuing other business interests. He was a founding director of various companies which are now listed on the ASX. Alvin served on the board of ASX listed Advanced Share Registries Ltd and previously listed BKM Management Ltd. He also has interests in companies in technology, mining, exploration, property development, plantation and corporate services both in Australia and overseas.
During the past three years Alvin held the following directorships in other ASX listed companies: Non-Executive Director of Advanced Share Registry Ltd (11 September 2007-6 October 2020) and previously listed BKM Management Limited (5 February 2002- Current).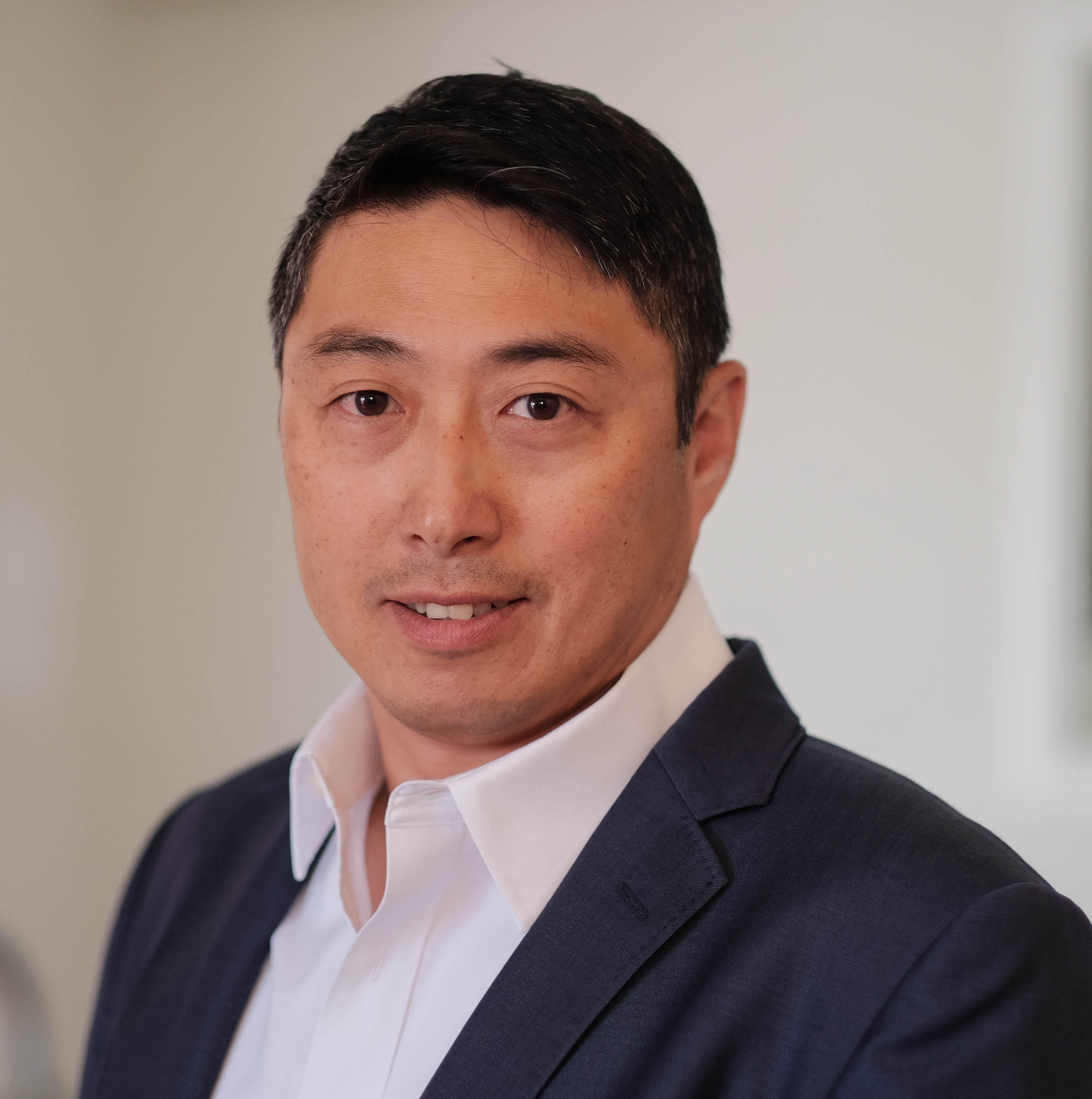 MISS Miranda Yuan
III
Company Secretary
Appointed 23 November 2021
Ms Yuan has extensive accounting experience in public and listed companies and public listing compliance. She has over 7 years' experience in corporate advisory services cross-border M&A, capital raising, IPOs/RTOs, company secretarial work and to perform due diligence reviews.
She has worked for Indian Ocean Group in Australia and provide comprehensive accounting services and auditing assistance for public and listed companies in the last few years.
In addition, she has recently been appointed as Joint Company Secretary of ASX listed Cokal Limited (ASX:CKA).