Sunling Gou
III
IT Engineer
Sunling has attained his Bachelors of Computer Science and Technology (Applied Technology) from the University of Electronic Science and Technology of China in 2020. Prior to this, he earned a specialist certificate from the Sichuan Institute of Technology Computer Science and Technology.
At present, Sunling is the Chief Technical Officer at Haodex Ltd. Sunling has had a vast and extensive career in his technical profession making him extremely equipped to act as the Chief Executive Officer at Haodex Ltd. Sunling's exceptional expertise in web development, which encompasses knowledge of PHP, MYSQL, SQL Server, server load balancing, database reading, writing separation technology, and front-end web technology. His ability is only enhanced by his extensive experience in managing a team of over 30 individuals, plus the strong negotiation and communication skills and organisational leadership he has honed throughout the years. Not only that, but Sunling also has rich experience in business negotiation, project reporting abilities, aptitude for department planning and coordination, and impressive talent in corporate strategic planning.
In the past, he was in the role of Technical Director at Chengdu Morning Bell Dalu Culture Communication Co., Ltd., where he successfully worked on China's capital circle construction, managed online loan P2P, and spearheaded the "Xuliang Commune" project - a business opportunity platform. His wide-ranging expertise includes developing WBB, iOS and Android mobile application platforms, WeChat public platform projects, WeChat service account projects, and WeChat enterprise account constructions. Furthermore, he offers guidance to the management team with regard to the latest mobile innovations, as well as trains the business and IT departments with modern mobile operation ideas and techniques.
Sunling has ample experience in his field of expertise. He was Director/Department Manager at Zhejiang Feiyang International Tourism Group Co., Ltd. for a span of 2 years. In this capacity, he created a technical team, conversed with other departments of the company to understand their requirements, organized the product process, and reduced non-IT personnel workload developing a system which streamlined internal communications and documentation processes. Through his career in this position he is solely credited with implementing a paperless workplace within 1 month for a workforce of 200.
Sunling has an impressive resume that began in 2006 with the Technical Director/Manager role at Ningbo Xinyu Network Technology Co., Ltd. This was followed by a period as the General Manager's Office Partner at Ningbo Haishu Starting Point Information Network Technology Co., Ltd., where he was responsible for supervising the overall operation of the company (focusing on technical support). He subsequently became employed by Industry of Global Resources in the Technology Department to examine the network construction, programming work for a B2B e-commerce platform, evaluate the principal procedures and functions of the website, and work on some 0A disc systems.
Sunling continues to further his expertise with continual training. Recently in 2021 he has conducted training courses on SEO to raise website scores and rankings, as well as instructed a Private Finance High-end Seminar to help businesses identify the risks of private lending, integrate into the capital circle, dodge the dangers of platform companies, invent business models, upgrade the ecological environment for corporate development, be familiar with the latest regulations and policies, access secure financing avenues in conventional industries, and utilize the power of capital to increase corporate performance.
Sunling is a dedicated Chief Technical Officer, endowed with more than 17 years of professional experience in the IT, travel, and financial industries, plus sound problem-solving aptitude and people management know-how. On average, the daily IPs under his purview surpass 80,000, and the daily PVs exceed 800,000.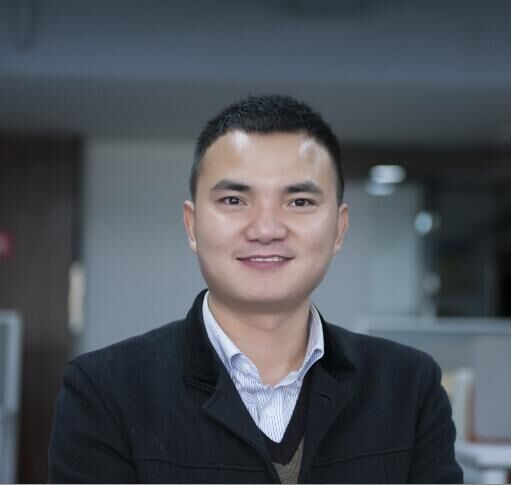 Shun He
III
Web Front-end Developer
With an expansive 4+ year background in website and development, Mr He is a seasoned master of front-end development frameworks. Setting daily and weekly technical objectives, Mr He functions as a lead project manager, guaranteeing the successful delivery of technical goals. Furthermore, Mr He is the proud holder of a Software Technology degree from the renowned Chongqing Institute of Electronic Engineering.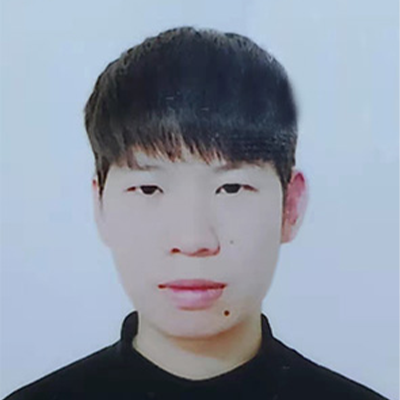 Jie Liu
III
Web Front-end Developer
For the past 3 years, Mr. Liu has specialized in the exciting field of front-end development. He is proficient in utilizing Vue-Framework to achieve multi terminal adaptation. He earned his degree in Visual Communication from Sichuan Industrial and Commercial Vocational and Technical College. With his strong academic and practical background, Mr. Liu is an expert front end developer.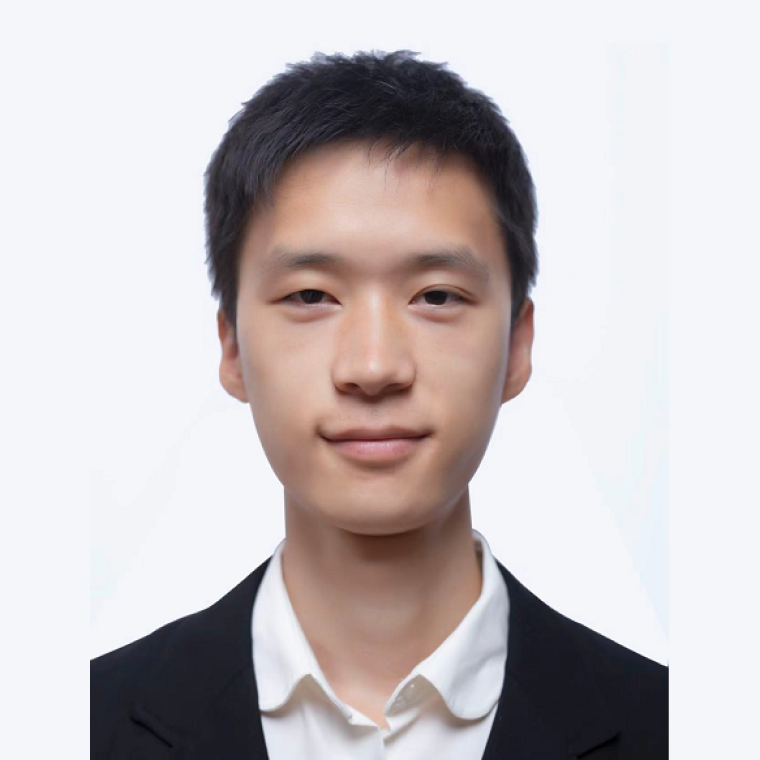 Shunhe Zhang
III
IOS Software Developer
In 2016, Zhang Shunhe attained his degree in Intelligent Engineering from Sichuan Tourism College. Boasting five years of expertise in iOS platform software development, Mr Zhang has been an integral figure in the software creation of ecommerce shopping malls, education systems, and intelligent control systems. He has a key role in the production of all iOS attributes for Haodex platforms.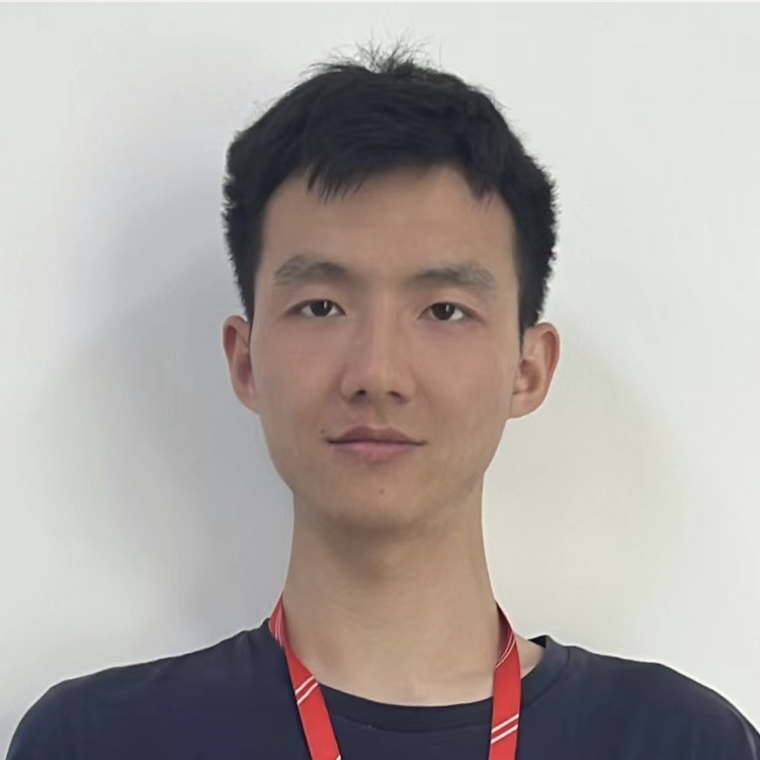 JiGeng Lv
III
Php Development Engineer
With a Bachelor of Science in Mobile Internet Technology and Application from Sichuan Aerospace University, our Technical Project Leader has a proven track record of more than 6 years of software development expertise, including 3 years of specialized knowledge in hotel app development. His profound skills in the PHP mainstream development technology have made him the perfect leader to guide all the technical projects here at Haodex.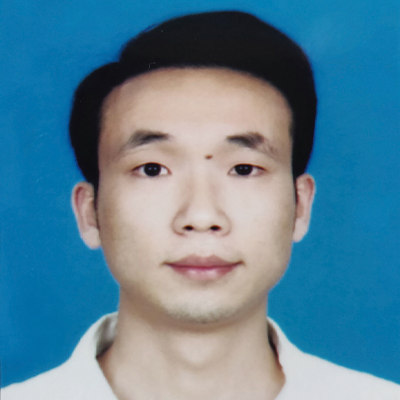 Xiaojiao Qing
III
Php Development Engineer
Having earned a Bachelor of Electrical Engineering and Automation from Chengdu Radio and Television University in 2010, Mr. Qing boasts an impressive 12 years of software development experience. This includes five years working at a B2B travel agency platform where he worked as a PHP developer and project manager, as well as engaging in the medical, communication, and financial industry software development. As a result, his extensive technical proficiency has rendered him a fundamental member of the Haodex team and a distinguished PHP development engineer.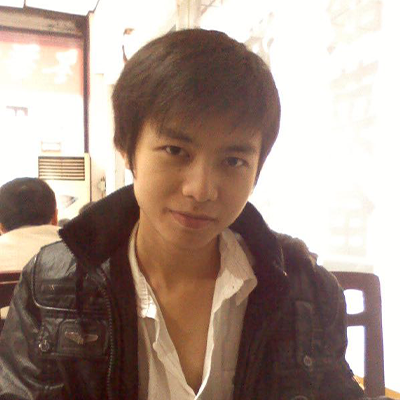 Haorui Zhang
III
Software Test Engineer
After receiving his Bachelor's Degree in Pharmacy from Sichuan Nursing Vocational College, Mr Zhang redirected his career to embrace the world of software development. With a demonstrated fervor for coding, Mr Zhang brings to the table an impressive four years of experience in software testing. From scripting in Python language to scrutinizing applications, web platforms, and H5 environments, he is well-equipped to lead successful projects and guarantee the highest levels of usability for the company's users. Mr Zhang is a top-notch PHP testing engineer who has shown unparalleled enthusiasm and aptitude in his field.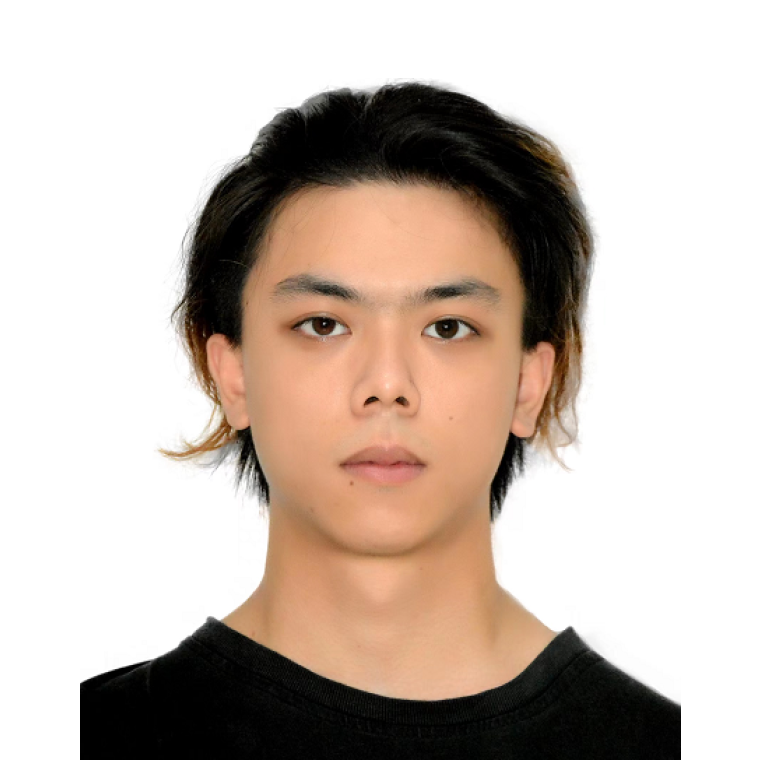 With a degree in News Editing and Production from Sichuan Cultural Industry Vocational College, Ms Ye has 7 years of UI Design experience under her belt. She has designed innovative UI interfaces for apps and websites for a number of multinational companies and even worked on projects in Singapore for clients such as Mercedes Benz. Ms Ye possesses a high level of technical acumen, and is dedicated to creating a seamless interface experience for Haodex Ltd. Her creative vision and meticulous eye for detail have made her a valuable asset in the industry.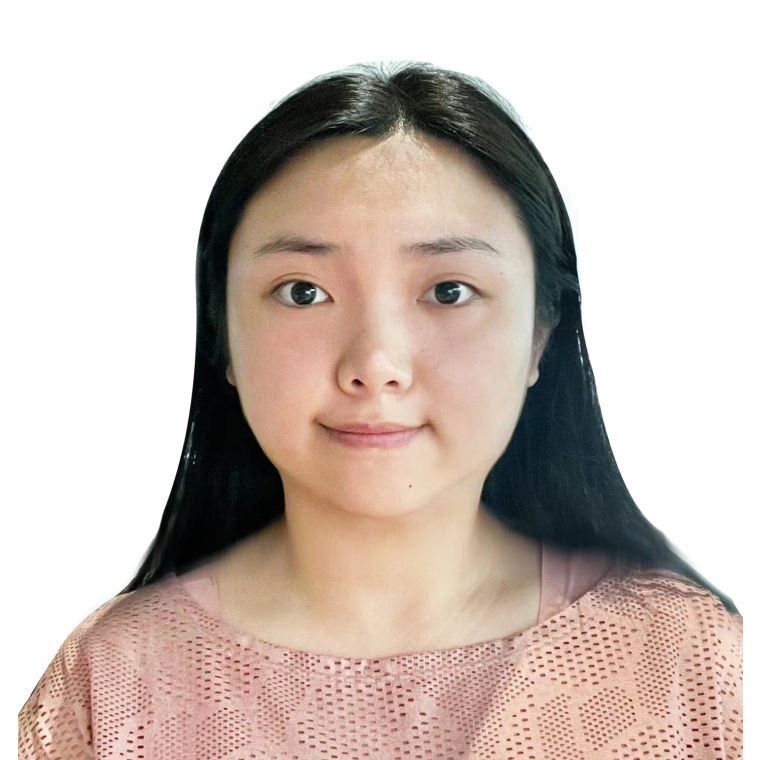 DENG XIAO
III
ANDROID SOFTWARE DEVELOPER
Mr. Deng has eight years of experience in Android development from the Open University of China, involving the design and production of applications such as shopping, community, media and job hunting. He is currently part of the Meccle project and specializes in the Android development. Before this, he was a technical specialist with Gongyoutong and Shenzhou Machinery, respectively. The former was a blue-collar recruitment platform that enabled users to post their individual or business requirements, which he independently developed and maintained. At the latter, he developed a one-stop comprehensive service platform for the construction machinery industry that included the rental and sale of machinery and equipment, building material accessories, maintenance, parts mall, recruitment and job hunting, for which he provided technical solutions and participated in the discussion of product requirements.
A talented and knowledgeable PHP development engineer, Mr. Deng is experienced in both Android development and technical specializations, making him an invaluable asset for the field. He is a master in the production of various applications and in providing technical solutions for related projects. His expansive skillset is demonstrated in the completion of complex projects and solutions, as well as in his proficient development and maintenance of web-based platforms.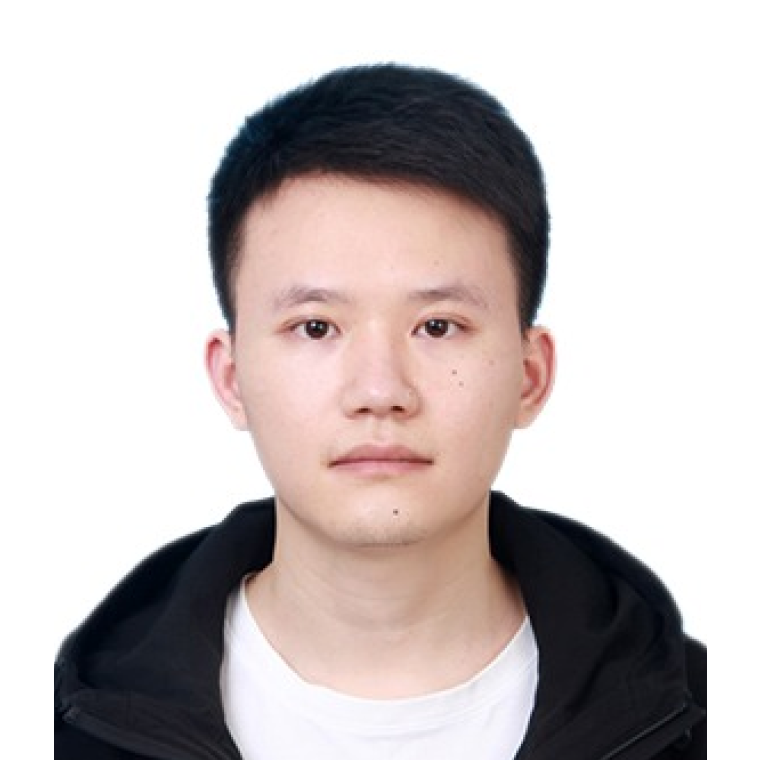 Ma Yang is a recent graduate of Chengdu College of Sichuan International Studies University, having obtained a degree in English. During his time at university, he earned the qualifications of CET-4 and CET-6 for English majors. Ma has three years of experience in the English education sector, and is currently a translator working with Haodex developers to guarantee the accuracy and readability of all English on the platform for American audiences.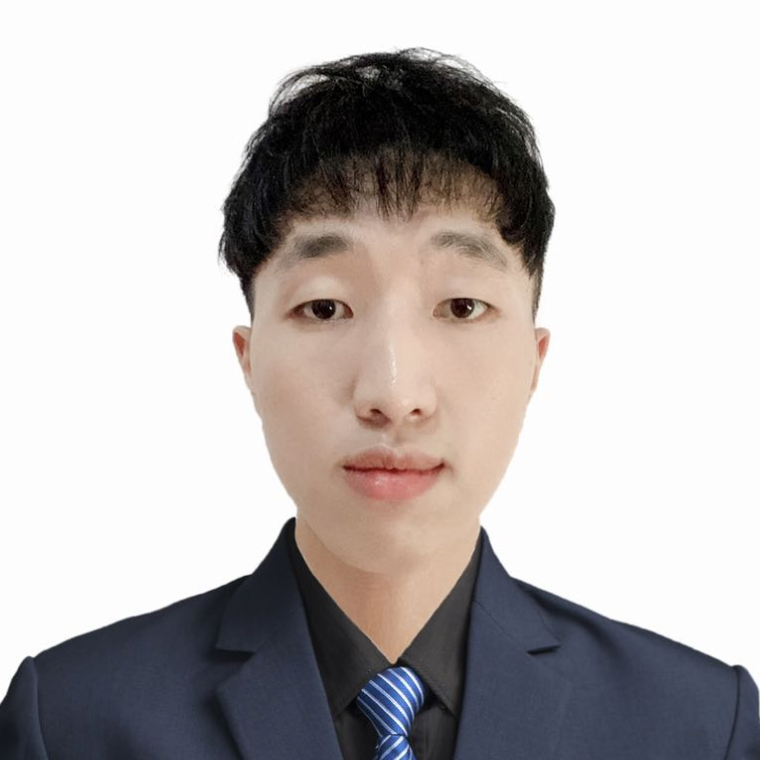 He Dian
III
Head of Accounts (China Operations)
Ms He, a highly accomplished professional with a solid background in Accounting, holds a Bachelor's degree from Southwestern University of Finance and Economics. As the Head of Accounts at Haodex Ltd Chinese operations, she is responsible for the company's timely and accurate reporting, and ensuring compliance with all regulatory accounting standards. Ms He has been with the organization since its founding. With over a decade of expertise in accounting, Ms He has a distinguished track record - from 2013 to 2017 she was employed by a professional bookkeeping agency, managing the financial statements and tax returns of over 100 medium-large businesses.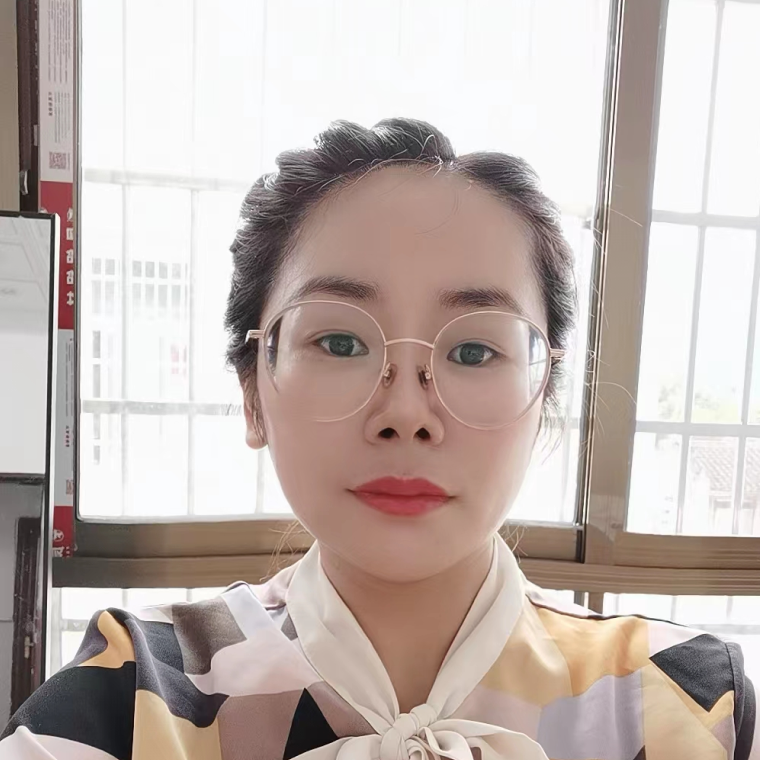 Li Qin
III
Human Resources
Ms Li, who holds a Bachelor's Degree from Sichuan Tourism College, has taken on the esteemed responsibility of managing recruitment and human resources at Haodex Ltd. Boasting over four years of industry experience and unparalleled administrative proficiency, she is a true asset to the team.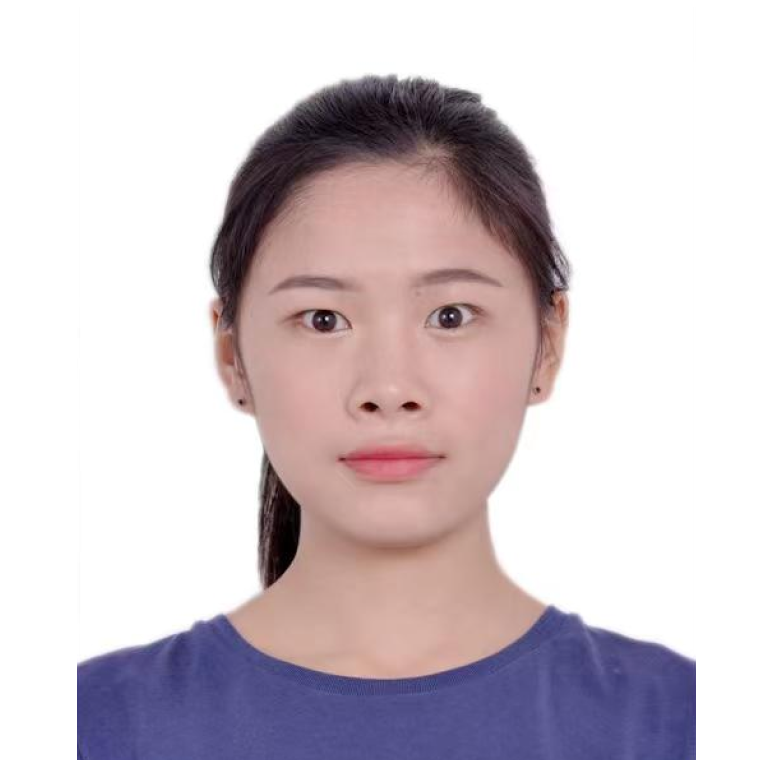 LIANG LONG
III
Content Creator
Mr Liang is a distinguished graduate from Chengdu Normal University, with a degree in Digital Media Technology attained in 2023. He is a talented creator with remarkable abilities in image processing, video editing, front-end development and 3D modeling. He also excels in English, both written and oral. Currently, Mr Liang serves as a store operations specialist, working alongside the marketing team to generate stimulating and interesting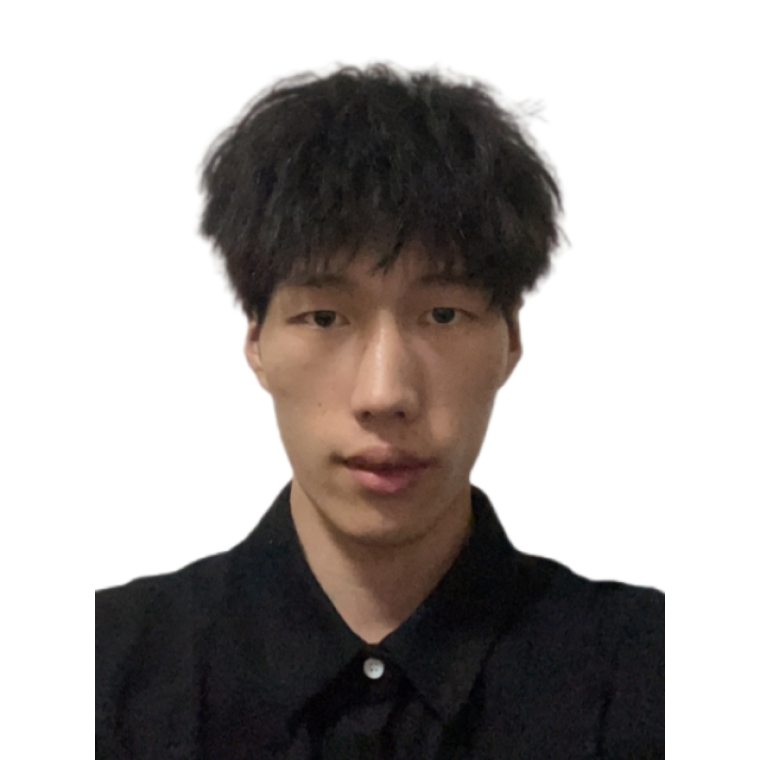 QIUYAN WANG
III
Meccle Buyer
Ms. Wang proudly graduated from Xi Hua University with a Bachelor of Arts in International Economics and Trade. Currently, she works as a Buyer at Meccle, using her expert market knowledge to search for the top-of-the-line products to feature in the Meccle line. Moreover, Ms. Wang is responsible for the sourcing, sampling, and transportation of these products to Meccle's international warehouses.
MENG ZHAN
III
Customer Service
Ms Meng boasts an impressive educational background, graduating from Wuhan Business School with a degree in Business English and attaining successful passage of the CET-4 and CET-4 for English majors. Her firm foundation in English equips her to provide an exemplary customer service to the users of Meccle, ably communicating the requirements of customers to vendors.